2013 Rewind
January - March
It was really slow on my blog at this moment in time.I continued working on my Friday favorites ( I might bring that back.)
In February I began to volunteer at the Meux Home Museum, as well as my posts Docent Days.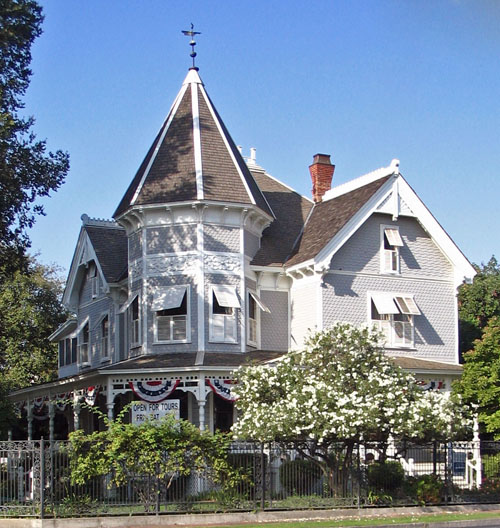 April - June
Still busy with school, but a few posts added. I didn't spend so much time on the computer during the summer.
July-September
Things began to pick up for posts and views. I did a post in July on
tips for community college students
.
In August my favorite post was
bookshop ideas
, and
Peter Capaldi announced as the next Doctor
. August seemed a better month for posts during that time. I was in between summer and school, and school got closer I tend to write a bit more. I find that blogging relaxes my stress that have developed over the years as I gone through school.
In September post up on my stories
The Poison Apple
and counted down the days until my birthday.
October-December
In October I celebrated my
22nd birthday
and showed the new pair of boots I had received. I also announced a recipe blog that I have been working with my aunt for those who are on food stamps called
Cooking With Change
. I also lost my cat Panther in October as well. I had a difficult time not tearing up when I see his picture.
November I gave Nerdy Birdie a
makeover,
it took a lot of work and a lot of research I was able get my blog the way I want. As well as introduce Ismene to my readers. She will be making a lot more appearances next year.
December was about the most exhausting month for me. Not with posts just the prep for Christmas. Baking Cookies and volunteering at the meux home, when there are so many tour groups. December left me at a stand still for posts.
Goals for 2014
Work on Amazing Geek Girl posts
Start outfit posts and book review posts
open advertising
and many more ideas!