A docent experience week 1
What is a docent?
a voluntary worker who acts as a guide in a museum, art gallery, etc.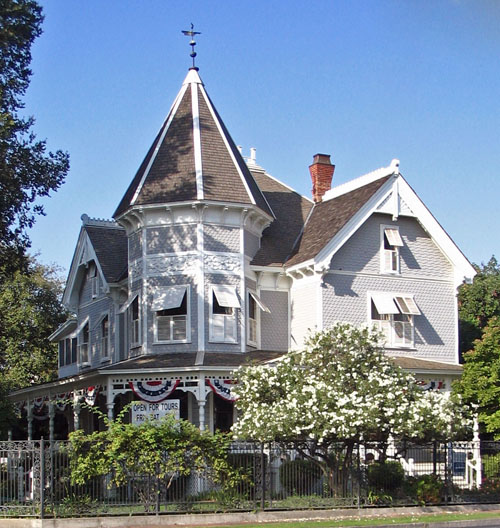 I am currently a docent in training at the
Meux Home
located in downtown Fresno, CA.
I have to remember things about the house and about the Victorian era.
This past weekend was my first weekend working their, and I have to dress in Victorian/ Edwardian historical clothing. We had a big day with four groups from between noon and three-thirty.
I enjoy the being a house full of history, so if you ever are in Fresno, take a tour of the Meux home. I will be posting about interesting experiences and outfit updates for outfits I would possibly wear, while I work there. I will also post the days that I will be working their if you manage to be in Fresno, CA.
Please check out the website for more information.